Are you interested in workingout?
Since the pandemic, many people have found it easier to workout at home than go to a gym, even though gyms are open again. Options for home workouts are available from BarBend.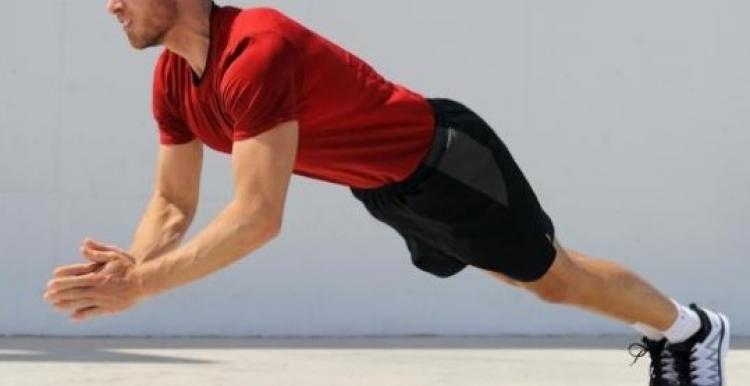 Go to this website for more information. Please note that Healthwatch Havering does not endorse this website.