Join the people having their say
Over 717,000
people across England shared their story about health and social care story with their local Healthwatch last year. Tell us what you think about services in Havering...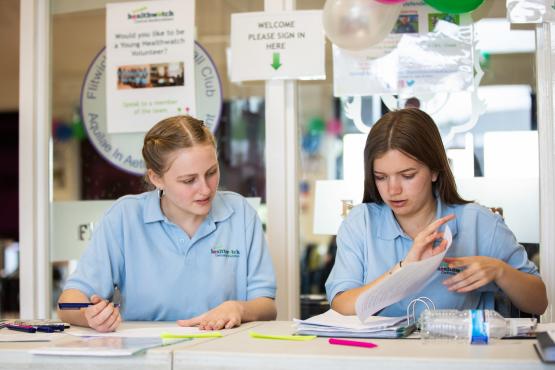 Volunteering with us
Much of the work we do is carried out by volunteers - both health and care professionals and members of the general public - if you think you can spare us a few minutes of your time, please click here for more...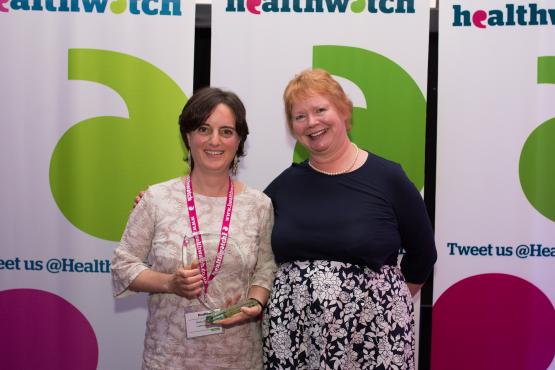 Join our Friends Network
Through our Friends Network we send out regular updates about local services and news of our activities, to keep you informed of what we are doing.
When my father who had dementia died, I decided to volunteer to campaign for better dementia care.
Work with us
Are you an organisation looking to work with us on a project? Get in touch and tell us more.