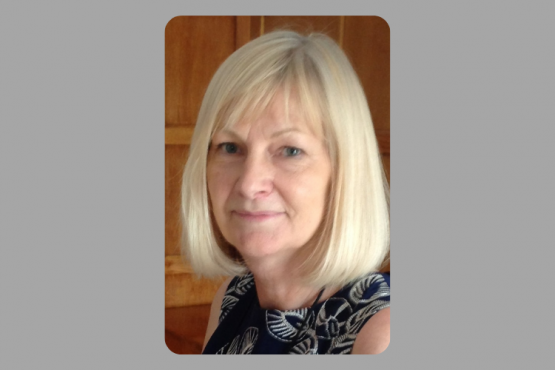 Executive Chairman - Anne-Marie Dean
Anne-Marie was appointed a director and Executive Chairman of Healthwatch Havering in March 2013. After a career in and around the NHS, which included working for the former Havering PCT at a senior executive level, as CEO of an NHS acute hospital for 8 years, and served as a non-executive director at the NHS Kent & Medway Partnership Trust until late in 2021. She brings a wealth of knowledge of the NHS to her role.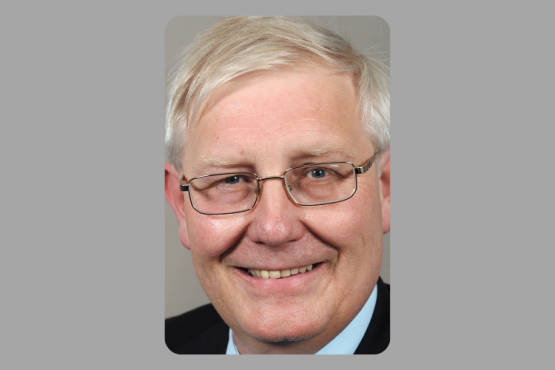 Ian Buckmaster - Executive Director
Ian was appointed Executive Director in March 2013 and is also our Company Secretary. His career was in local government, working for Havering Council for nearly 40 years as a Chartered Governance Professional in Democratic Services. He has a deep knowledge of local government and of how social care works.
He has been a member of St John Ambulance since the age of 8 - over 60 years - and is currently District President for East London. In 2020, the Queen appointed him a Commander of the Order of St John, and he has been awarded the Service Medal of the Order in Gold for over 50 years' service.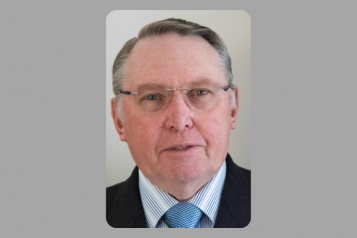 Ron Wright - Non-Executive Director
Ron is a former volunteer with Healthwatch who is passionate about promoting the interests of the patient within the NHS, both at primary care (family practitioner services) and in secondary care (hospital services). He has been a Patient Partner at Board level with the Barking, Havering and Redbridge University Hospitals Trust, Vice-Chair of the former Havering CCG's Patient Engagement Forum and a member of his GP practice's Patient Participation Group. Ron is a former senior manager with the London Fire Brigade.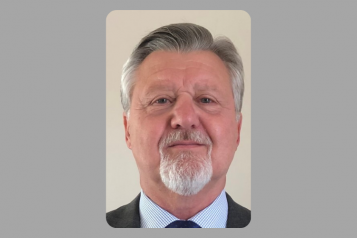 Paul Rose - Non-Executive Director
Paul is Chairman of the Havering Compact of Voluntary Organisations and works as a consultant supporting voluntary and charitable organisations. He has been the Development Director of a major chain of Academy School Trusts and of a commercial management consultancy. Paul's areas of interest include health and social services for children and young people, public health, health visiting, learning disability services, mental health services, support for voluntary organisations and support vulnerable young people who are victims of crime, abuse or poor mental health.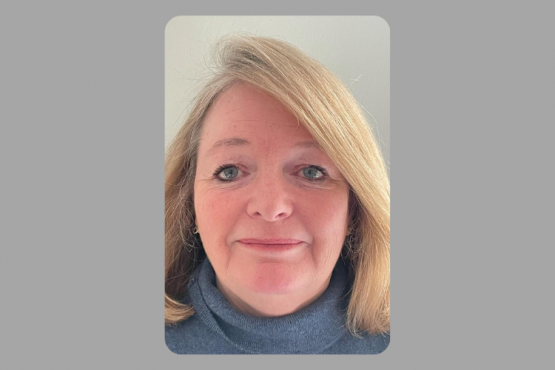 Bev Markham - Community Support Officer
Bev works with our volunteers to organise our activities. She also liaises with other voluntary organisations to ensure they are aware of our activities, and that we can give them support when needed.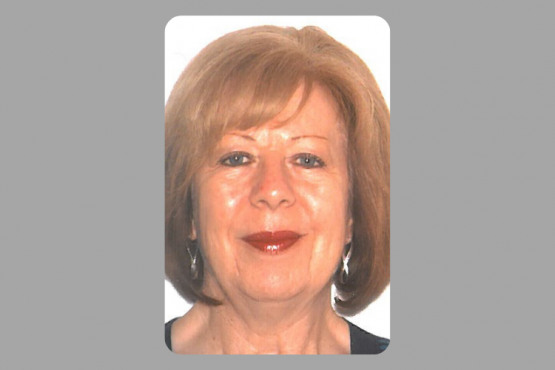 Carole Howard - Office Administrator
Carole ensures the smooth running of our office on a day-to-day basis, organising meetings, managing databases and implementing office administrative systems, including helping to manage and support our volunteer members. She is also our first point of contact, providing guidance and support to local residents who contact us...
Our Friends Network
Members of our Friends Network receive regular email newsletters about our activities and health and social matters that may be of interest. During the Covid-19 pandemic, we are circulating regular updates from local NHS organisations about how their services are dealing with the pandemic and helping the public get through it.
Find out more about the Network