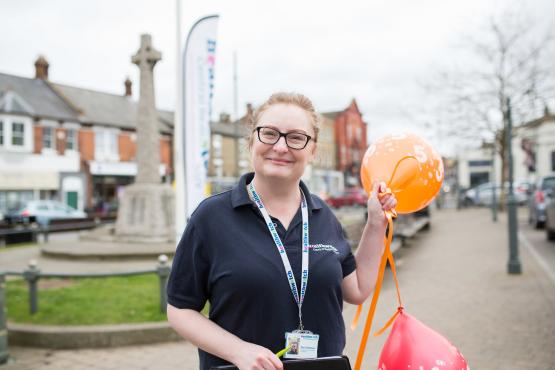 Why volunteer with us?
Make a difference in your local community by giving people the opportunity to speak up about their health and social care
Make new friends as you become part of the Healthwatch Havering team
Use your skills, knowledge and experience to contribute to the success of Healthwatch Havering.
Over 3,700
people gave up their time last year to help Healthwatch across the country make a difference to their local health and care services.
Could you help do that in Havering?
Become a volunteer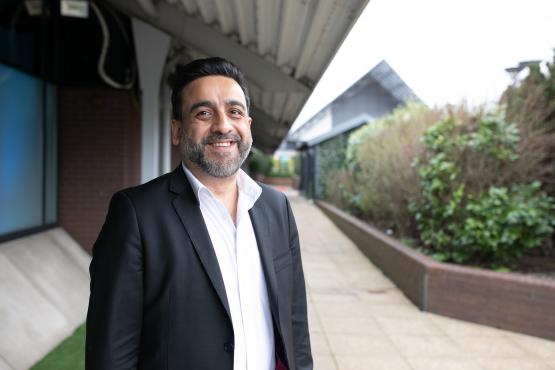 Become a volunteer
Our volunteers are our biggest asset. Whether you would like to take part in formal visits to care homes, GP practices and other health and social care facilities as part of our Enter & View programme, undertake surveys of service users for us, carry out research into government policies or help develop what we do, we can find a role for you.
We do not have any minimum level of commitment, so you would be free to give as much or as little time as you have to spare, and we do not prevent you from being involved with any other organisation - if you can spare a few minutes or hours every now and then, we would love to hear from you...
Join our Friends Network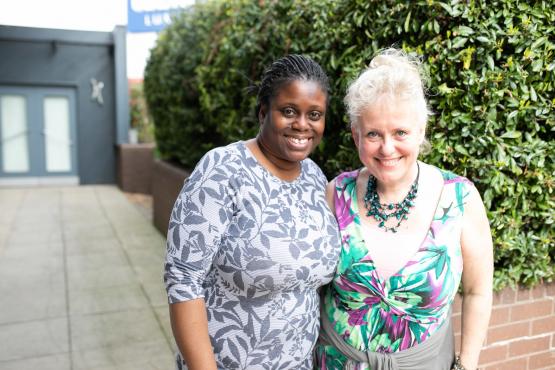 Our Friends Network
We have set up the Healthwatch Havering Friends Network to enable us to keep up to date people who do not wish to commit to volunteering with us but have an interest in improving health and social care in Havering.
We send regular email bulletins to the Friends Network with updates and other information.
Thank you to you and your team.  It was nice to meet your representatives. - Manager of a Care Home our volunteers visited