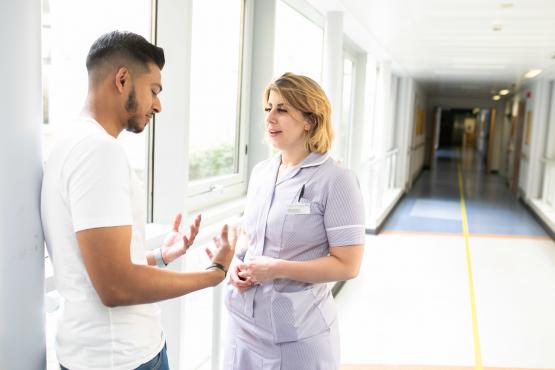 Disabled residents in North East London
Disabled residents have faced more difficulties during Covid. Healthwatch and local health providers are trying to find out what can be done to make things better.
If you have a health condition that impacts your daily life, we want you to help shape healthcare services locally by completing our questionnaire.
This survey is being coordinated by Healthwatch Tower Hamlets on our behalf. For more information and to complete the questionnaire, please click the link below, which will take you to Healthwatch Tower Hamlets' website.