Your Guide to Self-Care and Staying Active While Stuck at Home
Over the last year, everyone has been spending a lot more time at home. But more time at home means you need to get creative with keeping your body moving and managing stress.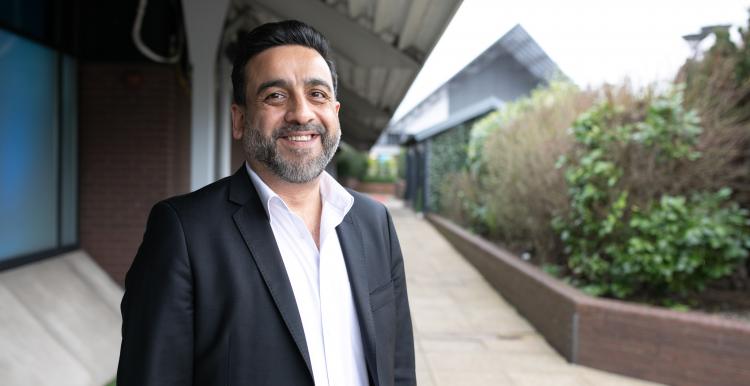 Maintain a Positive Mindset
In these difficult times, it's crucial that you stay positive and mentally strong.
5 Simple Stress Reducers to Try Now
Positive Thinking: Stop Negative Self-Talk to Reduce Stress
Make Your Home into a Gym
When you can't get to your gym, find some spare space in your home to work out.
Tips for Working Out at Home When It's the Last Thing You Want to Do
Boost Your Home Workouts with a New Set of Speakers or Earbuds
Virtual Partners Get You More Motivated to Get Fitter, Faster!
Focus on Healthy Food
Exercising is only a part of staying healthy; you'll need to eat nutritiously as well.
12 Easiest Foods to Grow at Home During Quarantine
Best Meal Kits in the UK
Cooking at Home in the Time of Coronavirus
Get Your Vitamin D (and Fresh Air)
With the proper precautions, you're safe to spend time outdoors.
Running Outside During Coronavirus? Here Are Tips to Stay Safe
Fat-Burning Backyard Bootcamp
6 Tips for Bringing Your Yoga Practice Outside
When you're self-isolating at home, staying motivated and healthy is a priority. With these tips, you can stay positive, get your workout in, and fuel your body in the best way possible. It may not be easy, but it will definitely be worth it.
This advice is brought to you in association with mylifeboost.com