Our reports on General Practitioners' practices and surgeries
Look here for our reports about the GPs' surgeries and practices we have visited and reported on...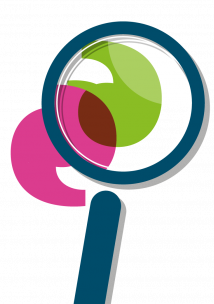 Visits to GPs' surgeries and practices
We regularly visit GPs' surgeries and practices (including health and medical centres) to see what they are doing for their patients. We speak to the GPs themselves, practice managers, practice staff, patients and carers, relatives and friends of patients. Our reports explain what our visiting teams are told and what they see for themselves.
Download our reports from here. Reports are listed alphabetically by practice name and, where we have visited more than once, by date order (earliest first).