Visit the official Government website for the latest general information - https://www.gov.uk/government/topical-events/coronavirus-covid-19-uk-government-response .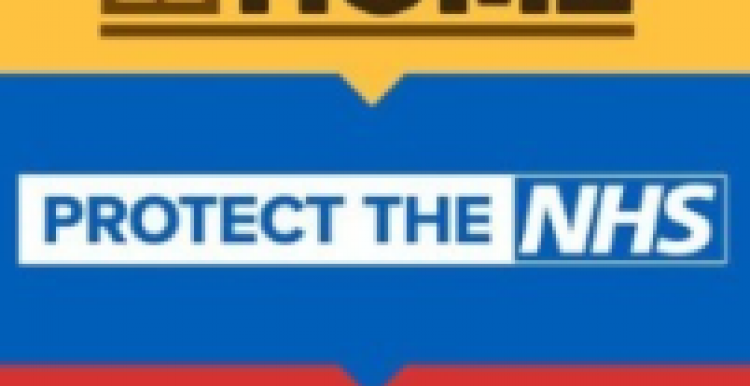 If you wish to volunteer to help, contact the Havering Volunteer Centre, who are conducting the appropriate safeguarding requirements.
Please contact them on 01708 922214 or email volunteering@haveringvc.org.uk, and they will do the rest. 
Havering Council has a free-to-call helpline for residents with urgent needs because of coronavirus - 0800 368 5201. You can call between 8.30am and 6pm on weekdays and between 11am and 4pm at the weekend.