Covid-19 and Care Homes - a survey of relatives and friends of care home residents
Our report of a survey of relatives and friends of residents of care homes in Havering, during the pandemic, was prompted by many reports of residents, relatives and friends being distressed by difficulties in maintaining contact in the lockdown.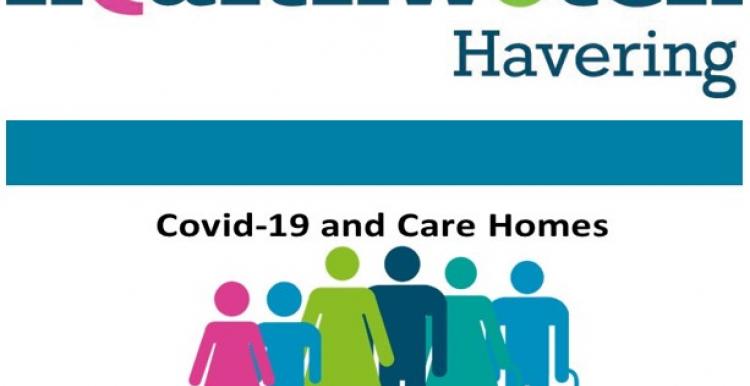 Homes' arrangements for personal protective equipment at least Good, as were the arrangements for testing staff and residents, and quarantining when necessary. Few respondents had concerns about medical care for their friend or relative.
Residents had been able to maintain activities (though one person told us that the was a limit to the number of bingo games that people could play). Residents appeared to have been able to cope with the restrictions that were necessary but there was a concern that care home residents had been forgotten by the government.
The care, compassion and selflessness of care home staff had been impressive and they had kept residents safe. The main hope for the future was that residents be allowed to see their friends and relatives more.