Our reports on Adult Social Care facilities
Look here for our reports about the social care facilities we have visited and reported on...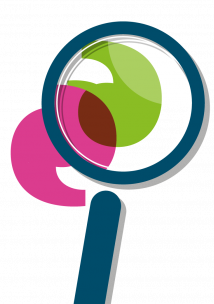 Visits to social care facilities
We regularly visit residential care homes, nursing homes and other social care facilities. Doing so helps us to understand what residents and patients and their relatives and friends think of the facilities available to them and the standard of care offered to them.
We speak to homes' management, staff, residents and relatives and friends of residents. Our reports explain what our visiting teams are told and what they see for themselves.
Download our reports from here. Reports are listed alphabetically by home name and, where we have visited more than once, by date order (earliest first).