St John Ambulance - Community First Response
If you dial 999 for someone who might be having a heart attack, diabetic emergency, breathing difficulties or seizure, the chances are in Havering that the first person to arrive - the First Responder – will be a St John Ambulance volunteer.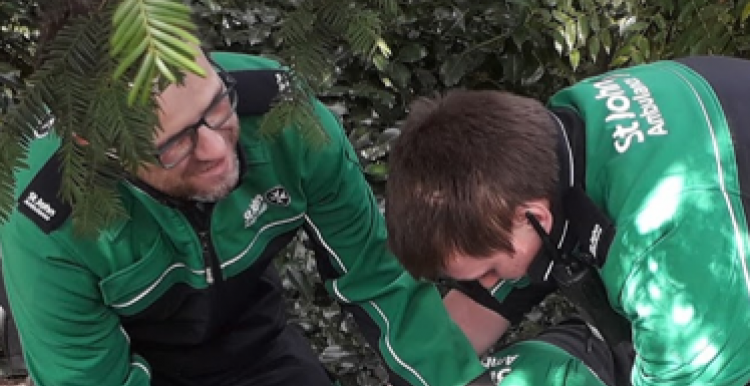 Community First responders are despatched by the London Ambulance Service Control at the same time as an ambulance and paramedics are mobilised.
These Community First Responders operate in their own communities, usually from their own homes, but are fully equipped and in radio contact with Ambulance Control.
And now, in Havering as a pilot scheme for London, St John Community First Responders will be sent to assist elderly people who have had a fall and called for help.
You can find out more about the scheme by clicking here
Healthwatch Havering is fully supportive of the First Responder scheme and welcomes its extension to cover elderly people's falls. In fact, a group of Healthwatch volunteers is working together to raise funds to buy the Community First Responders in Havering a Raizer Chair, which will be used when they respond to a falls call. To learn more about the Raizer Chair, click here to view a video demonstration.
To learn more about St John Ambulance, click here